Rentals for Your Big Day
Do you need a few extra pieces to make your day that much more special? The Barn at Brophy Creek has a variety of pieces and rental packages for you to use for your wedding or special event.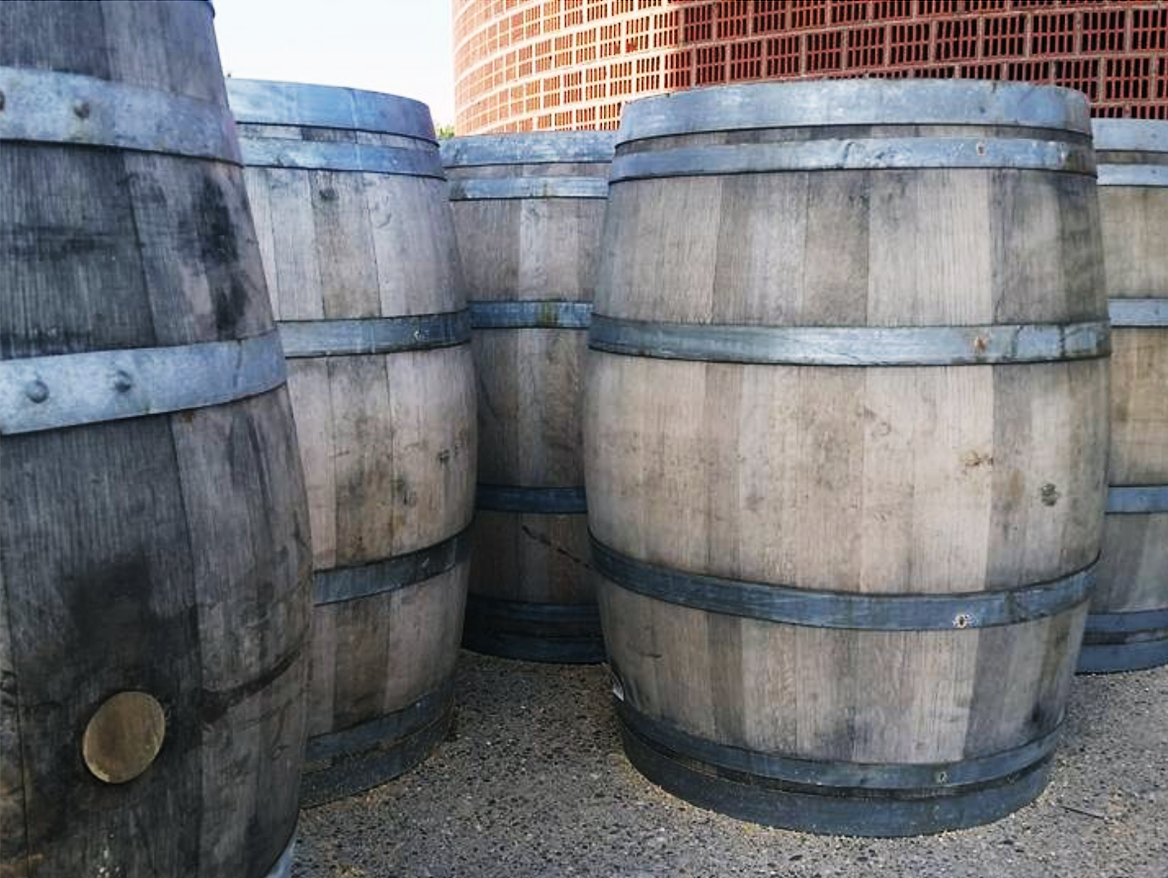 Rustic Wine Barrel
Perfect for cake table, as high top tables for guests to stand or use as display areas at your reception.
6 - 59 gallon • 37.5" h x 22" diameter | 6 - 70 gallon • 37" h x 24.5" diameter
Price: $40
A Few Wonderful Vendors
We love watching how the Barn is transformed each weekend to reflect the couple. So many beautiful details!! Perhaps you already have everything you need to make your dream come alive, but if you don't, we are happy to recommend these wonderful vendors who can help to make it a reality.
Hotels & Lodging
Country Inn and Suites  - Clinton

Hampton Inn  - Clinton

Holiday Inn Express -  Clinton

Wild Rose Casino -  Clinton

AmericInn -  DeWitt
Cambria Hotel Bettendorf